We are an Estonian design brand that creates smart kitchen accessories and minimalist art prints for your unique lifestyle. 
We collaborate with the best local craftsmen and small businesses in Estonia, creating products that are designed and made to last - driven by function and beauty. Such Nordic minimalism allows you to invite peace into your home, creating a space that is inviting, harmonious and inspiring... and comfortable to use. Details matter.
Minumo roots are in Saaremaa (literally 'island land'), the largest island in Estonia, is synonymous to Estonians with juniper, fresh air and sea, what inspires us most. Therefore natural sources are important and we only partnering those manufacturers who share our beliefs and ensures that materials come from well managed forests that provide environmental, social and economic benefits. If possible, we use production leftovers to manufacture tableware, and it is important to us that all products are designed and produced right here in Estonia, a small country in Northern Europe.
MINUMO – for your unique lifestyle .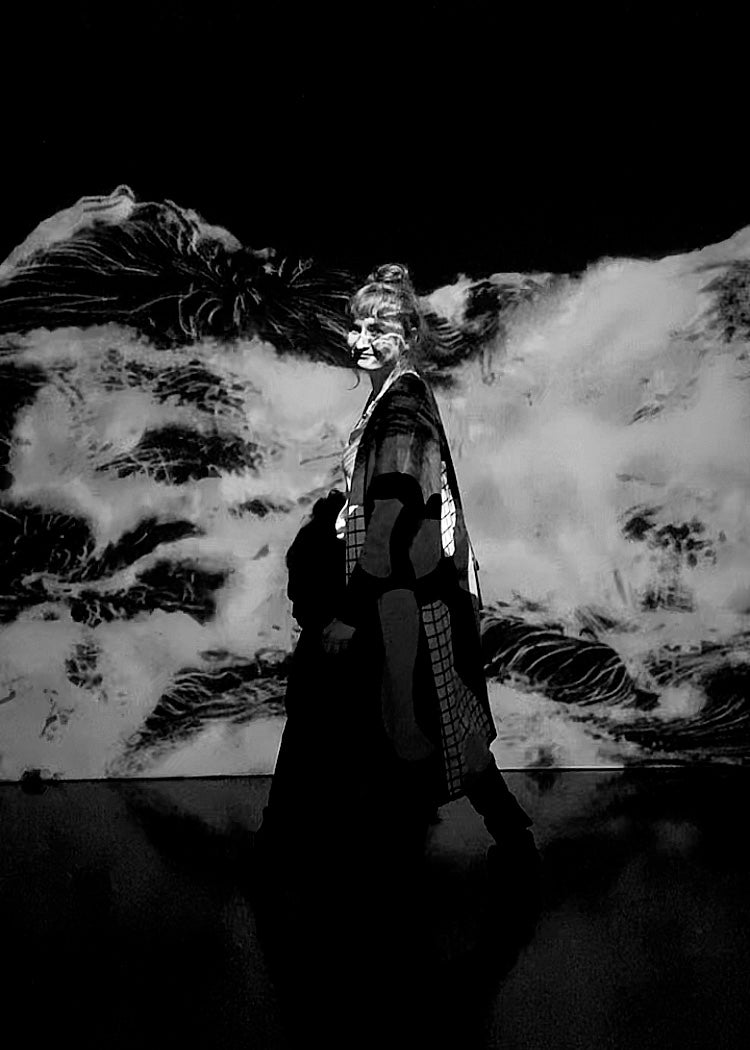 Behind the Scenes .
Hey, Minumo was founded in 2015 by me, architect and industrial designer Triin Maripuu / www.triinmaripuu.design. The first product was the PLIKS-PLAKS trivet, followed by other minimalist kitchen accessories. I am passionate about photography and soon the Minumo brand was supplemented with my own photos. Photos that inspire and take your mind on a journey. Minumo . It's a lifestyle, which strives for simplicity, honesty and beauty .. for life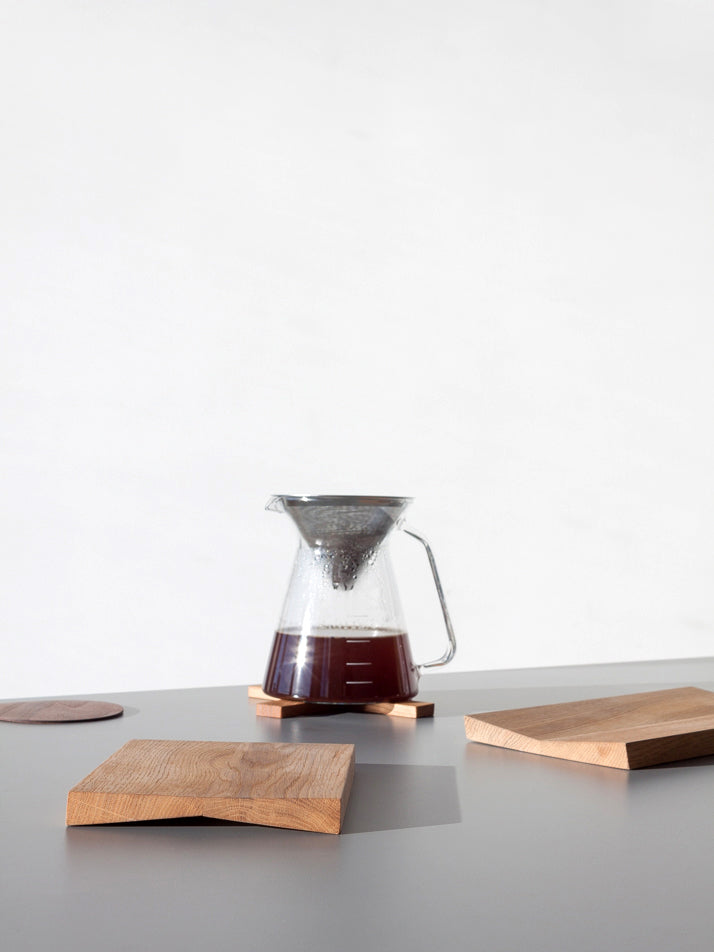 Designed by Minumo in Estonia